Welcome to neotacular |
Forums
Visit the Forums!


The snowager is asleep! Click here to visit him.
Visit the archives, and there is now a
flyer in the middle
of the bulletin board that allows you to join the astronomy club, click it.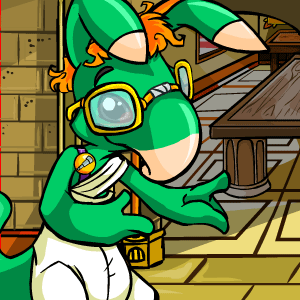 You, of course, want to join the astronomy club :)
Once you join you are given a telescope as a present for joining.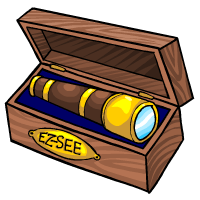 If you were thinking that the upstairs of the hall of heroes would be a great place to have a telescope, you are exactly right. So, visit the
observatory
, and click on the
telescope stand
in order to set yours up.
You can plot stars on this, so presumably this plot will involve constellations of some type...
Also note that this changes the archivist's and janitor's comments: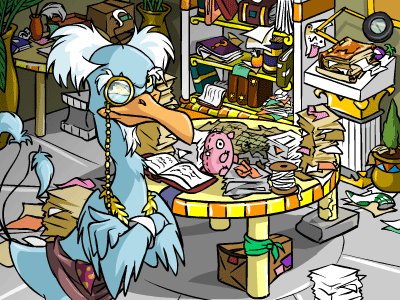 The archivist says, "Ah, I see you've joined the Astronomy Club. Is there more excitement to be found than in observing the heavens, and mapping the intricate patterns of the cosmos?"
Printer Friendly Version