Welcome to neotacular |
Forums
Visit an Affiliate
Visit an affiliate today :) Affiliates are located in the side bar.




The snowager is asleep! Click here to visit him.
Today we start off by visiting the
Restive Tomb
.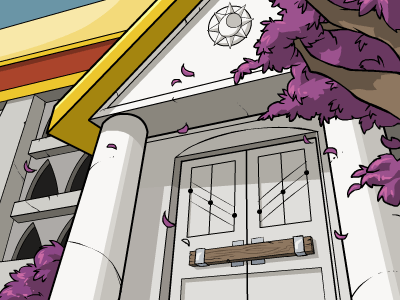 Click on the dots or the diagonal lines to reveal a new pattern: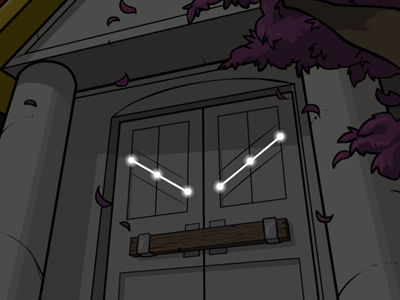 THIS IS VERY IMPORTANT!
You MUST visit the
Archivist
, because when you do the sky you see from the telescope changes.
After you talk to him, you must go to the
telescope in the observatory
and find the constellation that is on that door. If you can't find it
click here
to visit a site that will give you the coordinates of yours, as it differs for everybody.
When you put it in, you get
this constellation
. (click to view)
It is known as "the sleeper".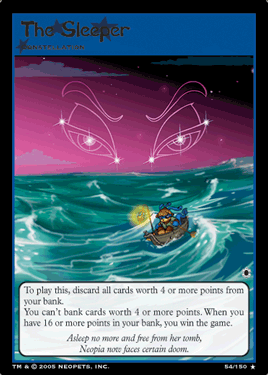 Visit the astronomy club to get some praise
The Astronomy Club members crowd around you as you enter. "Wow! You discovered a new constellation! That's really awesome, so soon after joining!" They cheer and celebrate, assuring you that you're destined to be one of the greatest astronomers in Altador, if not all Neopia.
And visit the archivist to get this message:
The archivist says, "Extraordinary! You've identified a constellation based on the..." He looks around suspiciously, and speaks low. "On the Darkest Faerie? Her eyes, in fact? This... how strange." He stops for a second, staring blankly. "You know, I'm having the oddest feeling, like this is familiar. There's something on the tip of my brain, some piece of information... what is it?" He shakes his head. "I just can't figure it out. Well, perhaps there are other constellations to be found."
The archivist shuffles over to the Book of Ages and flips it open. "Something else has happened, however, and it might be connected to your discovery of the constellation. A few more pages of the book have magically filled themselves in! It tells a story about the Darkest Faerie herself... from before. Before she turned evil, and betrayed us."
Also notice that the lights for the darkest faerie's statue light up...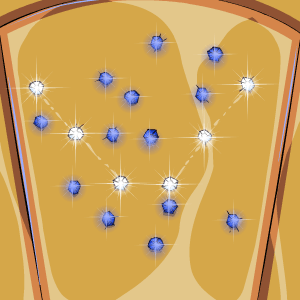 And that there is a new chapter in the book in the archivist's office.
Click here for the version on neotacular
Printer Friendly Version