Welcome to neotacular |
Forums
Visit an Affiliate
Visit an affiliate today :) Affiliates are located in the side bar.
April Fools 2005
Every year TNT decides it is fun to mess with Neopian's heads a little bit. Ever since 2001, TNT has been pulling pranks. Each year it is something new and even more creative then the last. Some Neopian's are prepared on the first of April when TNT is ready to release a cruel joke, but there is always a few that forget what the date is.
In 2005, the joke featured 50 new Neopets that were apparently going to be released. If this happened we would be having pet days every three or so days. In one of the editorials, Donna said that most of the pets featured were pets that never really made it, for good reason.
A little time after the prank, TNT set up a voting contest to see which pet people liked the most. Llamameeah won the contest and ended up being released the following year as a Gnorbu. Since the prank a few other of the pets have been released as petpets such as the Calabat, the Carmariller, the Duocorn, the Gwalla, the Petoot, the Slymook, the Soreen and the Urchull.
If you missed the April Fools Day prank the featured pets are down below. Hover over the image to see the name of the pet.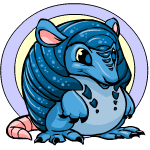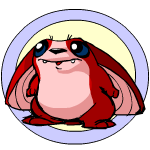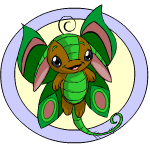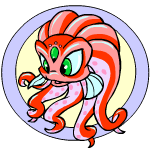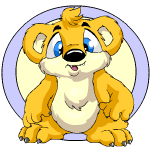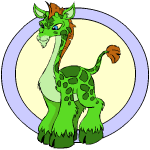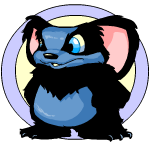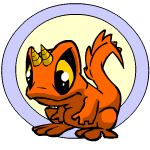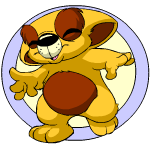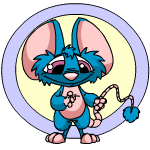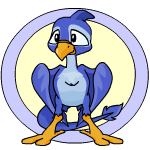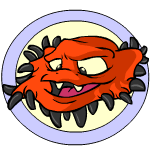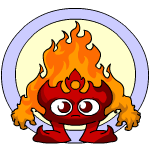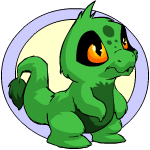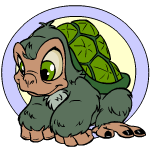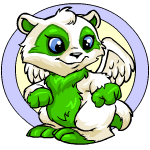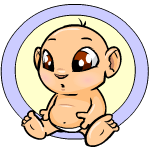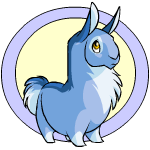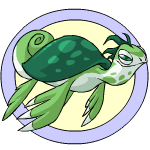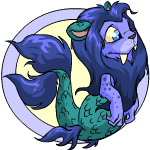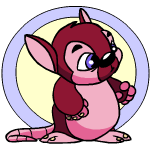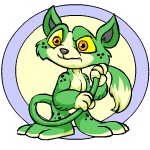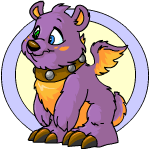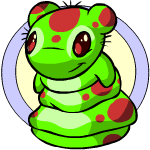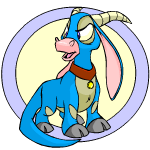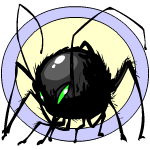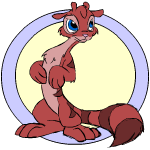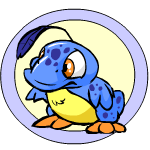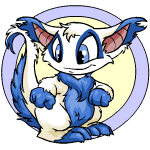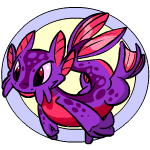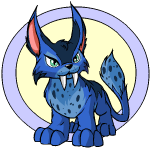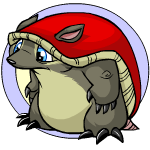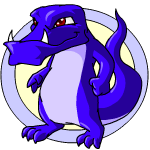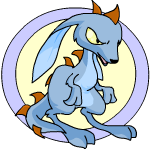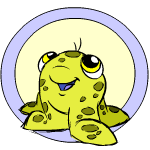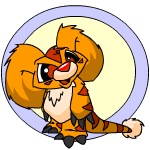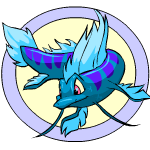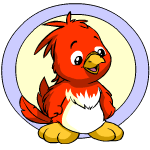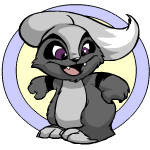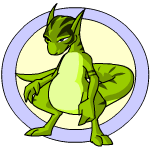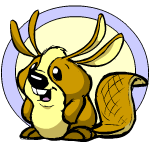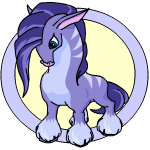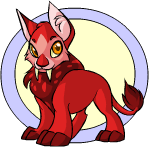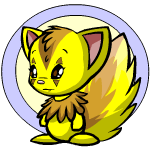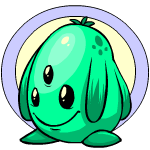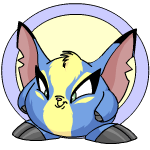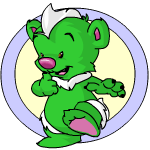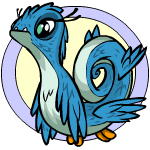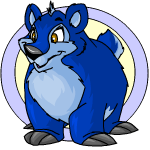 ---------------------
- Brought to you by Stephen
Any errors spotted in the above guide?
Tell us!
« Main List
Printer Friendly Version