Welcome to neotacular |
Forums
Check Out Our Generators!
Did you know our site offers a variety of "generators" for you to create personalized graphics and scripts?
Colorizing
Tutorial by Rasu
1. Press Shift+Ctrl+N. A 'New Layer' window will pop up. Hit 'OK'
Click here to see what to do with the second step.

3. Change the mode to 'color'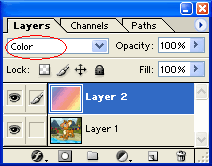 Here is the FINAL product!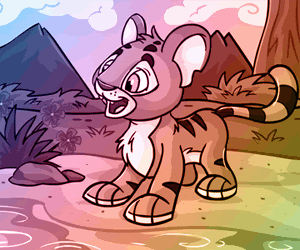 « Main List
Printer Friendly Version