Welcome to neotacular |
Forums
Visit an Affiliate
Visit an affiliate today :) Affiliates are located in the side bar.
Colorize: The Basics
In this tutorial, I will teach you how to colorize an image. Colorize means to convert the whole image (or selected parts of an image) into a color of your choice.
Firstly, you need to choose an image and open it in Paint Shop Pro.
To colorize the image, go to
Adjust > Hue and Saturation > Colorize
like I did here:
The before and after:
(
Click the images to view full-size
)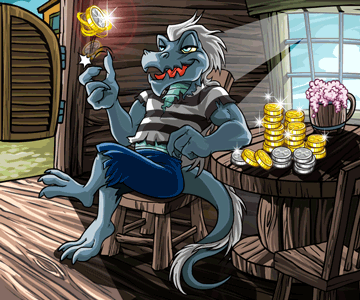 Before | After
And there you have it! You have successfully colorized an image.
- Tutorial made by Katy, using Paint Shop Pro 8.
Spot any errors in the above tutorial?
Tell us!
« Main List
Printer Friendly Version